Worcester Neighborhoods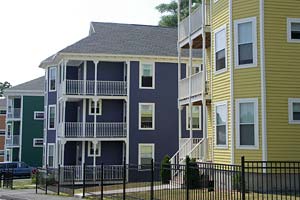 Worcester's spirit is defined and celebrated in her neighborhoods. For centuries, Worcester has prospered as new residents, often arriving from outside the United States, established roots and assumed responsibility for their communities. Worcester is a compilation of urban microcosms, shaped by the influence of environment, history, architecture, and vibrant cultures. Today, those influences have created unique neighborhoods with different personalities and characteristics.
Even with home prices still falling at the national level, Moody's Economy.com recently placed the City of Worcester fifth on its top ten cities expected to see strong home appreciation in the very near future. Read more.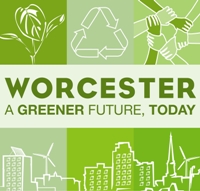 The City of Worcester also takes great pride in being a truly green community. The Worcester Energy Program encourages residents, businesses and institutions through the City to save energy through investments in energy efficiency and sustainability. Please join us and learn more about how to be a part of this growing, community-wide energy efficiency and sustainability effort. Learn more.